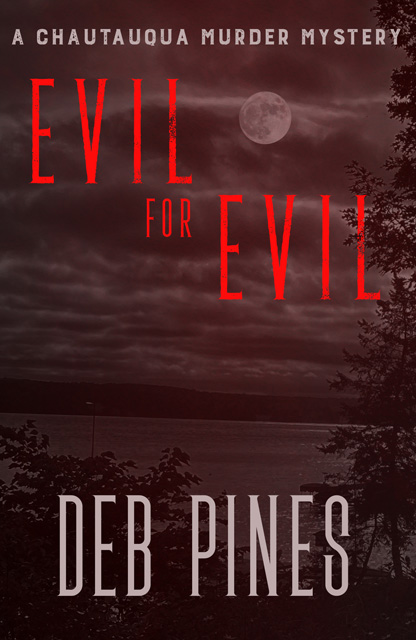 Her latest book, EVIL FOR EVIL, is the tenth mystery
in a series called "an Agatha Christie for the text-
message age." (IndieReader)
When a podcaster is killed at a Chautauqua book
club meeting, reporter and relentless snoop Mimi
Goldman is certain of one thing: the book club members
can't be judged by their covers!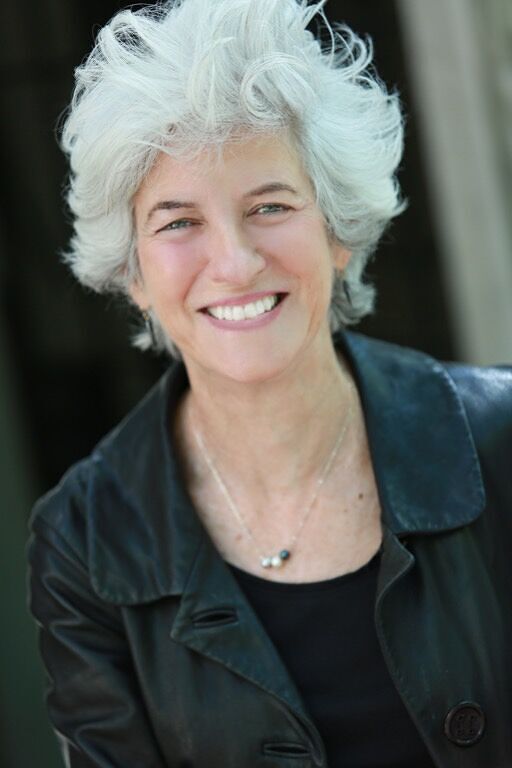 DEB PINES, an award-winning New York Post headline writer,
is the author of ten Mimi Goldman murder mystery novels,
top sellers in the Chautauqua Institution where they are set.
A grandmother of three and former reporter,
Deb is a lover of puns, Spelling Bee, show
tunes, Western New York and classic rock.
She lives in New York City with her husband Dave.
The book is available locally at the Chautauqua Institution Bookstore, Good Neighbor Bookstore in Lakewood and online:
Join Deb's mailing list for occasional updates: