Blooms for Books!
Flowers are back!
Come choose from a beautiful array of colors of Gladiolus
$1 per stem
$5 per 6 stems
Donations benefit the Bemus Point Library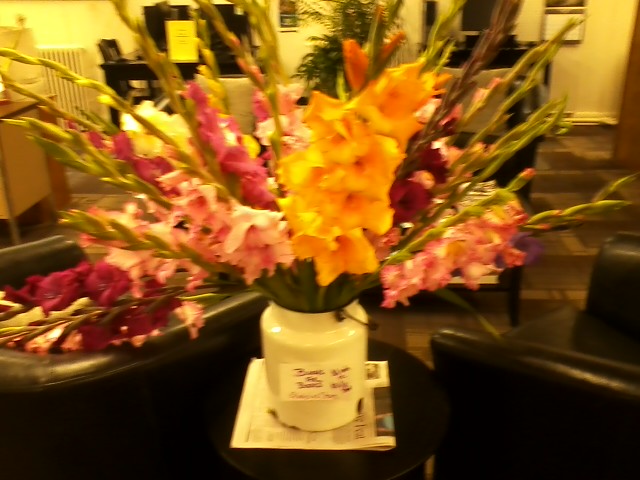 Symbolizing strength and moral integrity, gladioli also represent infatuation,
with a bouquet conveying to a recipient that they pierce the giver's heart with passion.
Striking and colorful with towering stems, this August birth flower and 40th wedding
anniversary flower evoke the drama of Roman gladiators.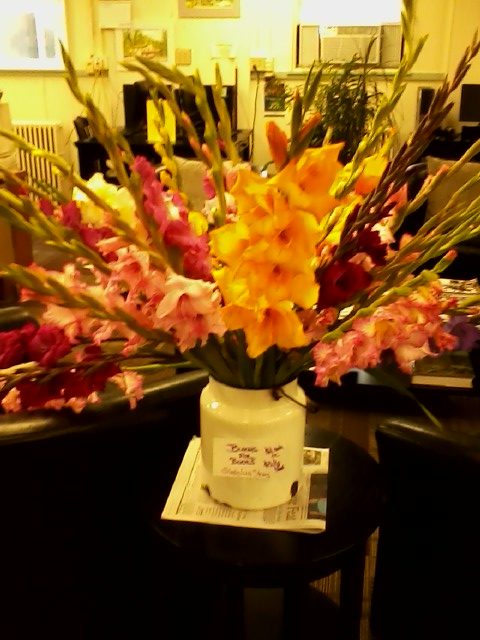 Flowers are provided by the Bemus Flower Field
Located at 3811 Belleview Road in Bemus Point