What a lovely time was had on our carriage ride on August 25!
Partnering with the Bemus Point Historical Society, the Bemus Point Library was thrilled to offer a historic tour around Bemus Point. Participants enjoyed riding on a horse-drawn carriage and learning about historic landmarks and events in the Village.
If you were unable to participate, swing by the library & pick up a "Self-Guided Village Tour" booklet to learn about some of the history of Bemus Point!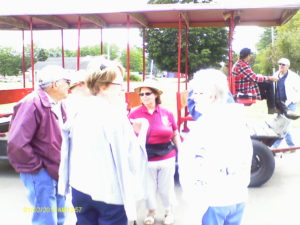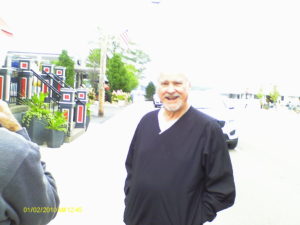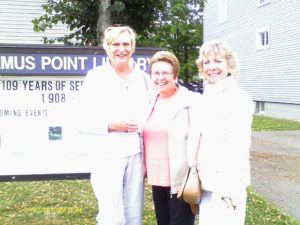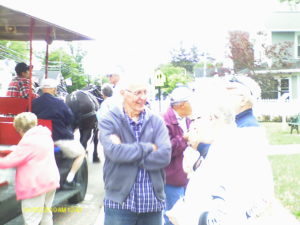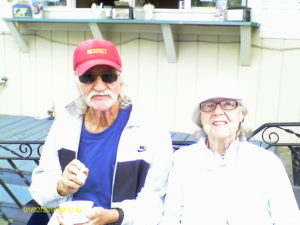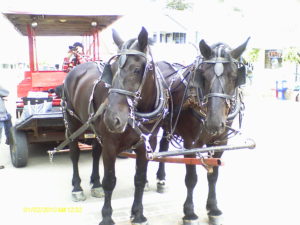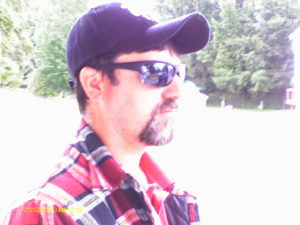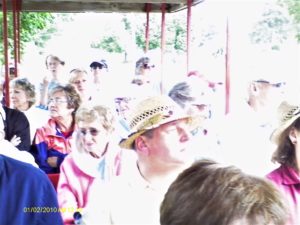 Historic Tour and Carriage Ride Update