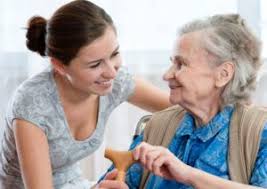 Join us tonight for a presentation on Communication and Dementia!
As Alzheimer's disease or another related dementia progresses, the communication skills of a person with dementia will gradually decline.  Eventually, he or she will have more difficulty expressing thoughts or emotions.  Learn what works and what doesn't in communicating with a person who has dementia.
This presentation is offered by Chautauqua Opportunities Alzheimer's Services.
When:   January 11th (tonight!)
Time:     6:00 – 7:00
Where:  Bemus Point Library